Equitable and inclusive employment policies contribute to lessening socio-economic disparities and labour market inequalities, especially along gender, social class, and racialized lines.
We explore the work-family lives of diverse workers, including Indigenous, newcomer, LGBTQI2S, adult student-parent workers, and people employed in precarious work. We aim to identify differences in the nature of work or work-family arrangements (e.g., full/part-time, temporary/permanent). We analyze motherhood wage penalties and fatherhood wage premiums.
We identify promising policies that promote income security and work-family integration. We consider how to develop inclusive and accessible employment policies.
With a focus on gendered, social class, and racialized impacts, and with an intersectional lens, team members also analyze Statistics Canada's monthly Labour Force Survey to consider changes in employment and educational inequalities that have occurred since the first lockdowns of the COVID-19 pandemic.
---
Co-Leaders:
Sylvia Fuller (University of British Columbia) and Donna Lero (Guelph University)
Co-Investigators:
Stéphanie Bernstein (Law, UQAM); Irene Boeckmann (Sociology, U of T);
Yue Qian (Sociology, UBC); Diane-Gabrielle Tremblay (Business, Université Téluq); Tricia van Rhijn (Guelph University) 
Collaborators:
Lina Hipp (WZB Berlin Social Science Center) and Mareike Buenning (Berlin Social Science Center)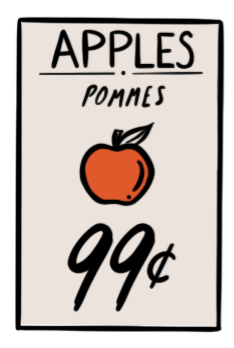 Related Projects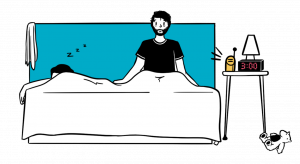 Parental Leave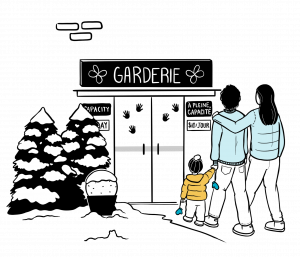 Childcare